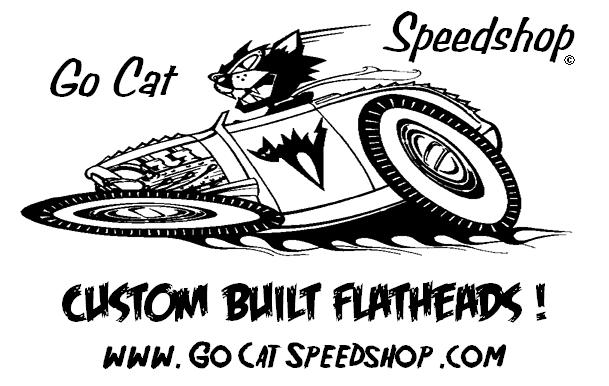 ---


Call (720) 284-1790
or
Email to:
info@gocatspeedshop.com


---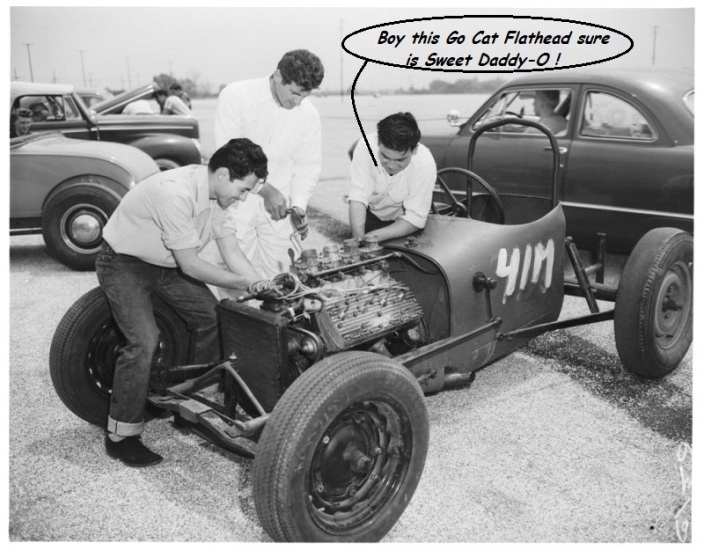 ---

Go Cat is now offering Brand New Stromberg 97's at a Better Price
than ANYONE else!
Click on the Image for info!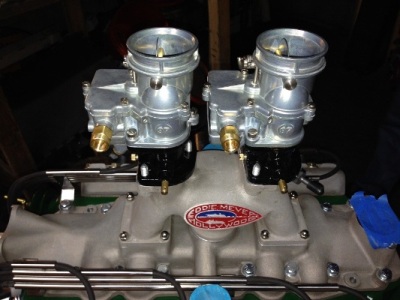 ---

Sheldon's Genie '32 Roadster, Go Cat 304 Flathead !



---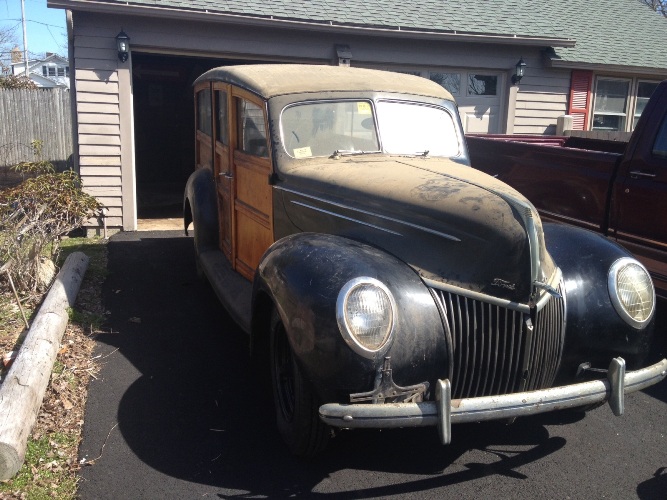 ---

Karl in the California Bay Area's REAL Nostalgic Hot Rod !
with a Go Cat Full Race 276 Flathead
won Best Of Show at the 2011 Nor Cal Knockout !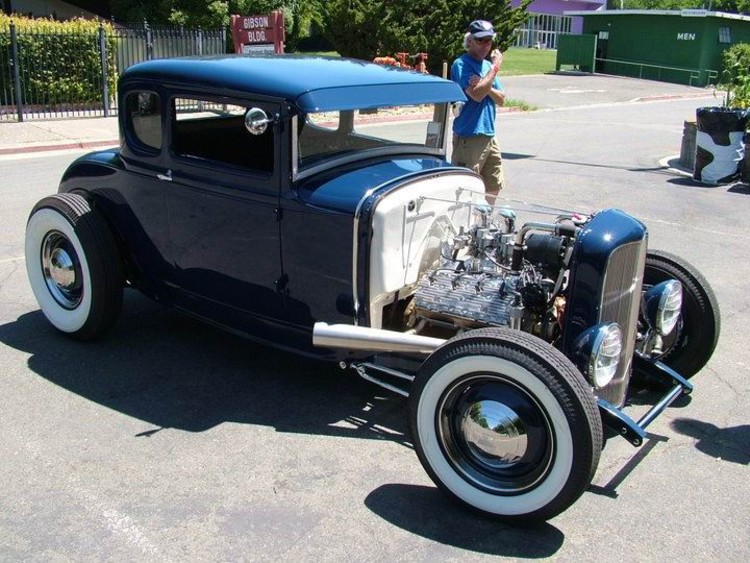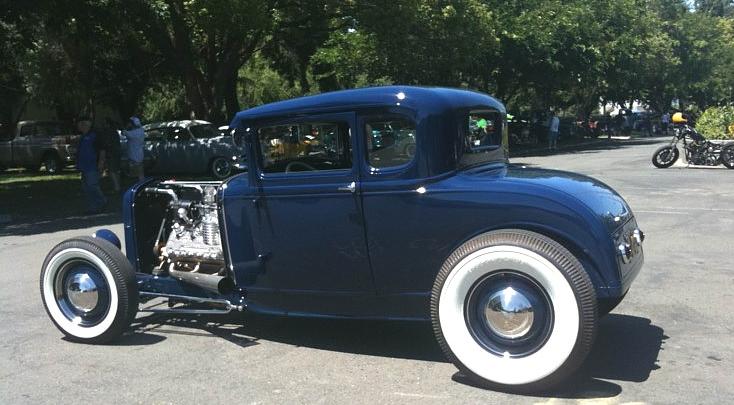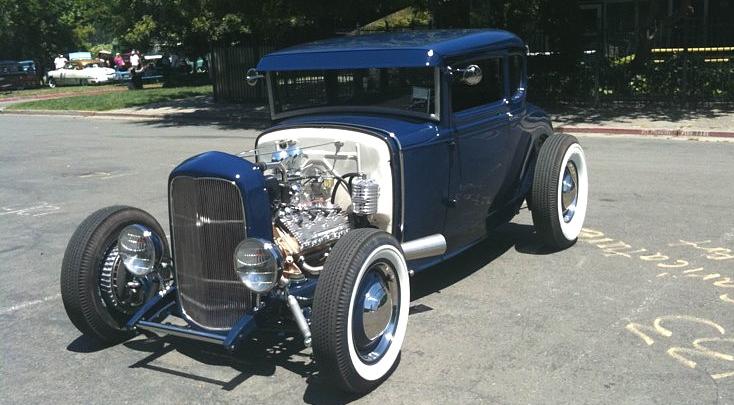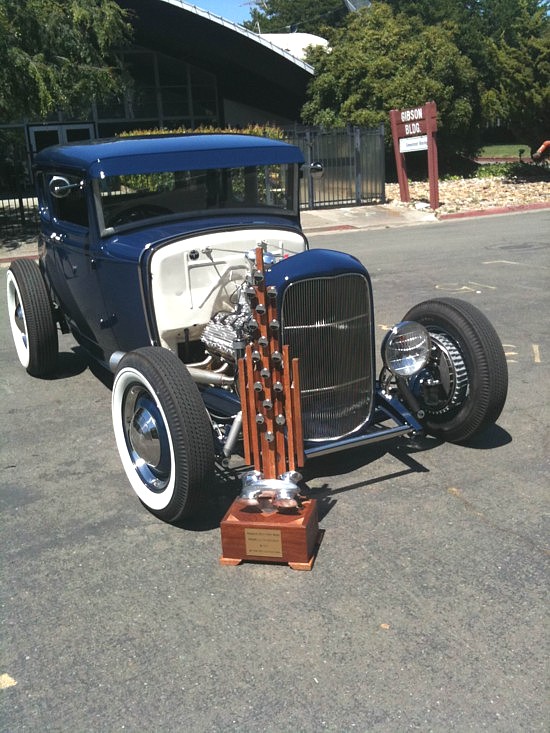 ---

Brian Chamberlan and his father in San Diego
and their maiden voyage in his New Brookville '32
Ford, Full Race Go Cat 276 Flathead !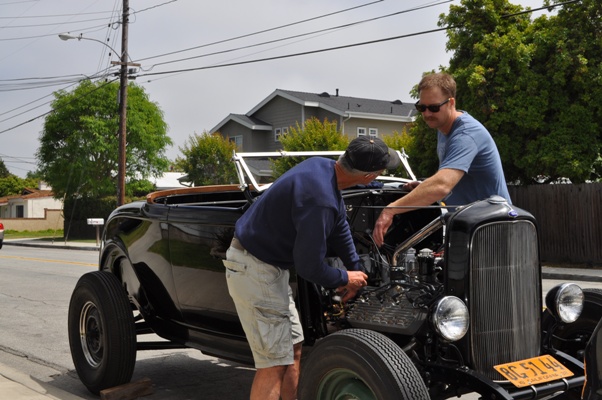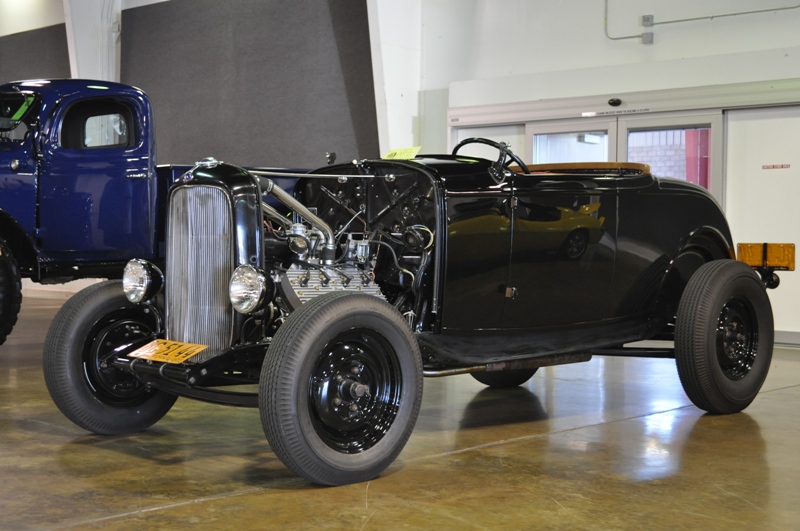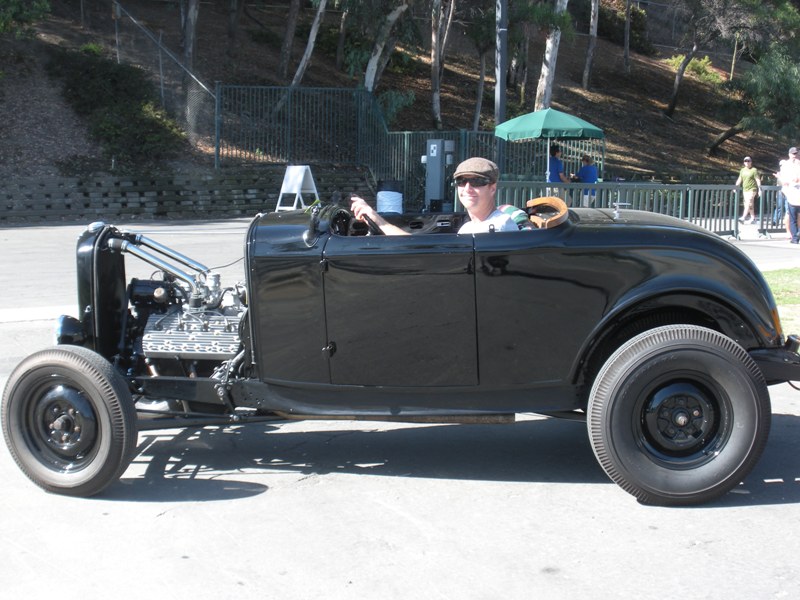 ---
Tim Brown's Blown 276 Flathead for his '36 Ford Truck in LA


Karl Underwood's killer 276 for his spot-on
Period Correct '31 Model A Coupe


Tom Owen's full race 276 also for his Model A Coupe!



---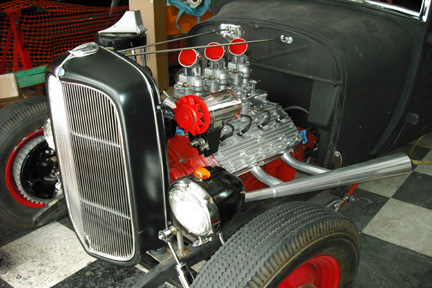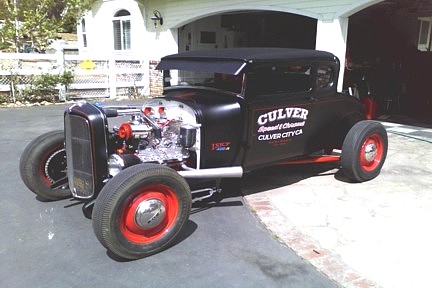 ---

Sheldon's Gennie '32 Roadster down in New Orleans!
Chassis was built by Bruce's Rod Shop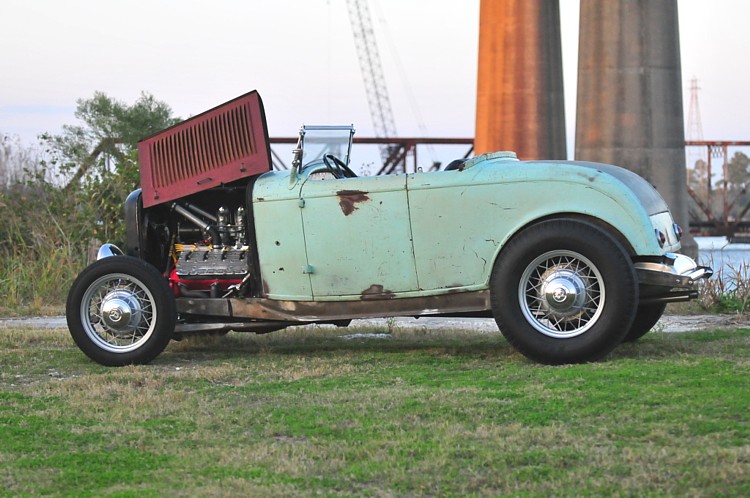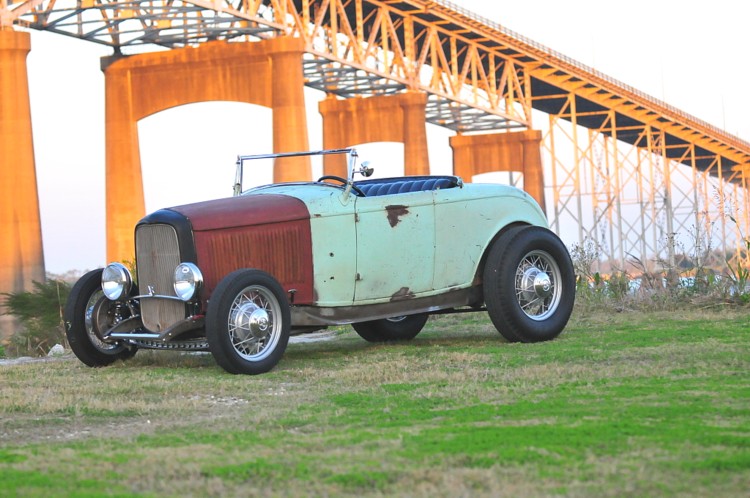 ---

4-71 Blown Full Race 286 Flathead going in a
'33 Hudson Teraplane chopped suicide 4-door sedan!




Sheldon's Maiden Voyage in his Original '32 Ford Roadster
with a Go Cat Full Race 286


---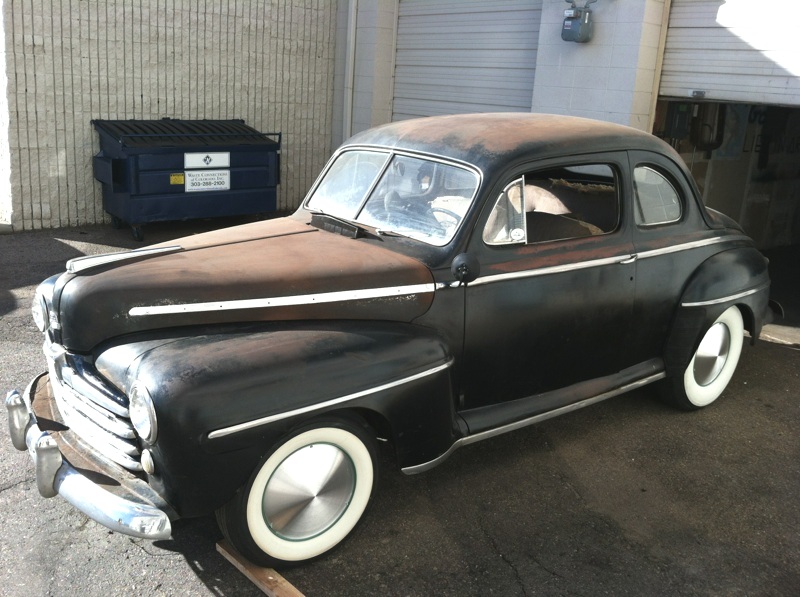 ---

Call (720) 284-1790
or
Email to:
info@gocatspeedshop.com



with any Flathead questions!

---