Custom Show Condition
Flathead V8's!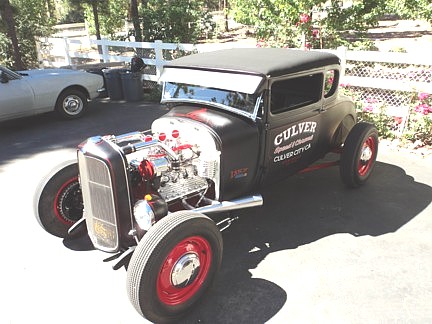 Add VALUE to your Hot Rod or Custom
with a Go Cat Flathead !
---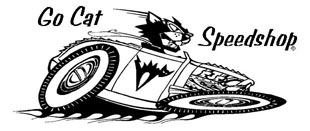 ---
This is your chance to jump start that New Project you've been putting off or replace
your tired Flatty with a Fresh one that will Run Better and have MUCH MORE
Horsepower and Torque than your stocker!
All GCS Flatheads are Custom Built one at a time, not an assembly line process.
Heads and Intakes can be Raw or Polished to a Mirror-Finish.

Why Chose a Flathead, and Why a "Go Cat" Flathead for your car?
First off, it was a FLATHEAD that Won the Very First NHRA Nationals at Great Bend,
Kansas in 1955, AND... it beat out a hemi of all things!!!
Their Heritage and History is unparalleled in dirt track, lake beds, Bonneville,
Drag Racing, Show Cars and Street Cars.
There is Nothing like the Sound and Torque of a Built Flathead.
Stand behind a Mickey-Mouse Chevy motor at your local Cruz Night or car show,
They SMOKE and They STINK !
IS THAT how you want your Custom or Hot Rod to Look and Sound ???
Watch people as they check out a car with yet another (yawn...) chevy engine,
they'll glance at it then walk away.
Now find one with a Flathead !...you can bet there'll be 10 times as
many guys hovering over that Flathead versus that ugly chevy.
Why a Go Cat Flathead?...because they're built by one person, Me!, not handed off
to someone else to finish or make mistakes.
I personally hog out the Intake Runners and port-match them to the Gasket,
plus perform my full-flow-oil trick on each one. The factory had a bit of a "trickle"
effect for an oiling system. With a Go Cat Flathead, it's a True Modern filtering set up.
---
Go Cat Speedshop Long Blocks

* Blocks are tanked/fluxed, then Shot Peened, usually bored to 3-5/16" or 3-3/8", Merc 4" Cranks (or larger!)
are utilized whenever possible
* Most blocks will receive a slight Relief (sharp edges taken down)
* Intake runners are (HEAVILY) Ported Out and Polished
* Blocks are drilled/plugged for Full Flow Oil
* All New Bearings
* New Egge or Ross Forged Pistons, typically Grant or chrome molly rings
* Many 3/4 or Full Race cams are available.
* New Adjustable Lifters, New Guides/locks/keepers
* New Stainless Hi-Flow valves
* New 30 or 45 degree Seats, and 2 or 3-angle valve jobs if desired
* New Isky single valve springs
* New Aluminum Timing Gears
* Vintage Intakes are used whenever possible!, Polished if desired, Port-Matched, 2, 3, or 4-deuce,
Or if you have an Intake of your own you'd like to use just let us know!
* Rebuilt Holley '94's, power valves in front, plugs in back, Linkage Included
* Rebuilt Original '97's or New '97's are available upon request
* Rebuilt Fuel Pumps if desired
* New Polished Aluminum Heads, Sharp 59A style, Offy, Edelbrock, Baron, Flatattack, Navarro, Cyclone,
59A or 8BA style
* New ball bearing Water Pumps, car or truck style
* New Pertronix Ignition, Mallory dual points, Electronic, and MSD Distributors available
* New Plug wires/looms/platnum plugs
* Rebuilt 12Volt Generators if desired or Alternators
* Truck or Car oil pans depending upon application
* Exclusive Go Cat Speedshop Polished Carb Scoops with washable filters
* All New Bolts and even the Belts!!!
* Blocks can be painted in Any hi-temp Color you wish
* Engines are run and tested on a run-in-stand
All Go Cat Flatheads are meticulously built and are Show Condition 100% ready for you to drop into
your current vehicle or future project, Just bolt them to any Transmission you decide, 3/4/5-spd, C-4, AOD...
There is absolutely NOTHING on this planet like the sound and Torque of a "Built" Flathead!
All of our Engines are fully Crated on pallets and can be Shipped Anywhere.


Go Cat Flatheads from a stock 239 to a 304, and much larger

For Pricing and Options
Call: (720) 284-1790 or Email at info@gocatspeedshop.com


---

Here's some recent Go Cat Speedshop Examples

Full Race 276 Merc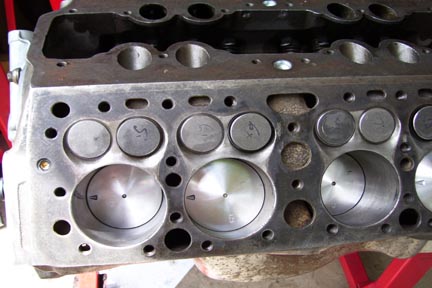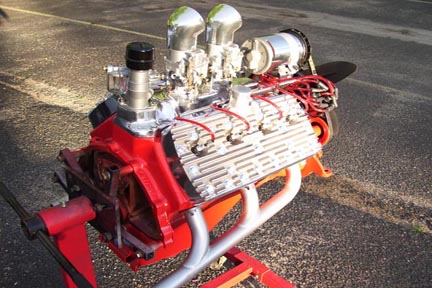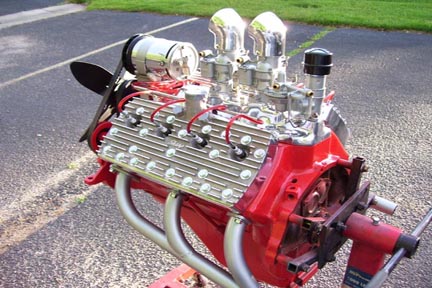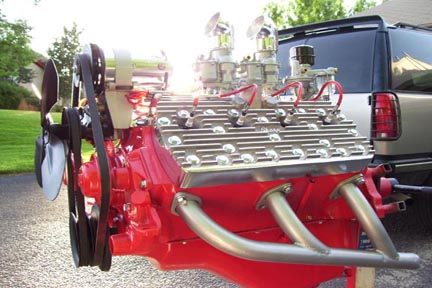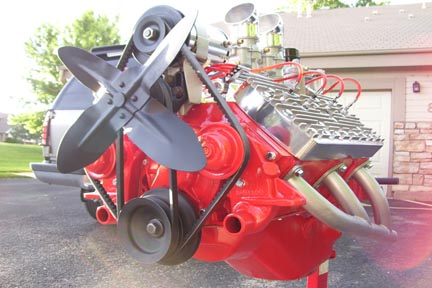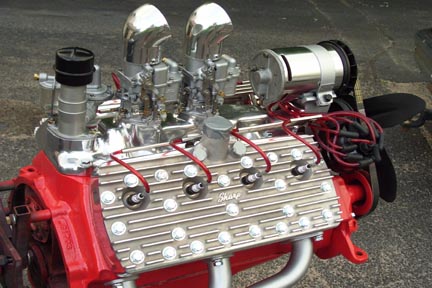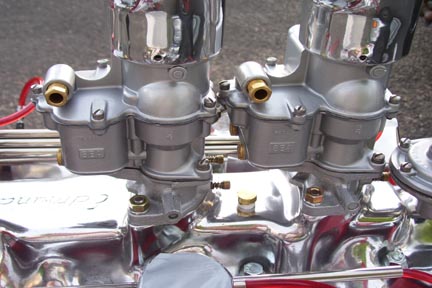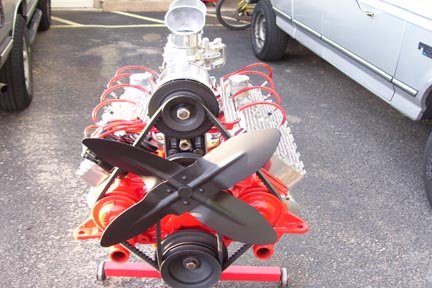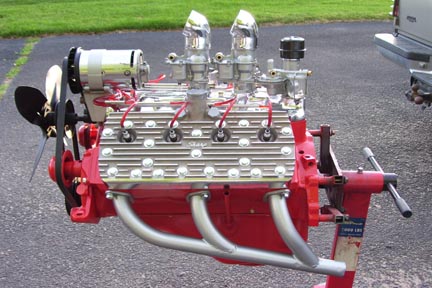 ---



Scott McMaster of Big Bear California's "Go Cat" Full Race 3-Deuce 276
This is a REAL Home Built Hot Rod! check out the pics: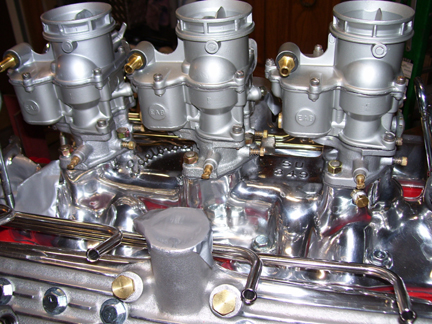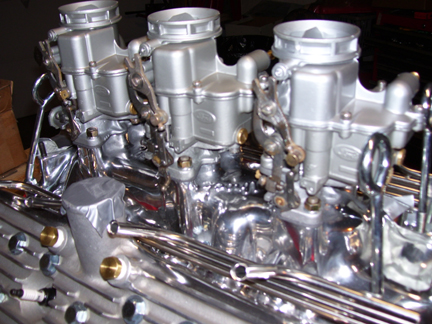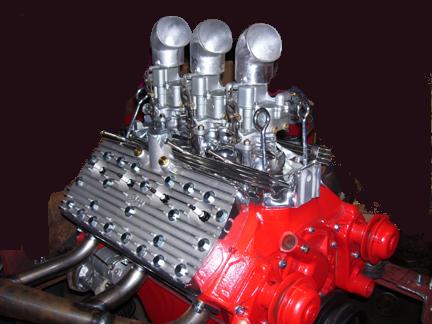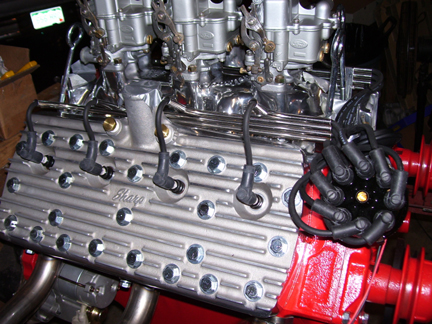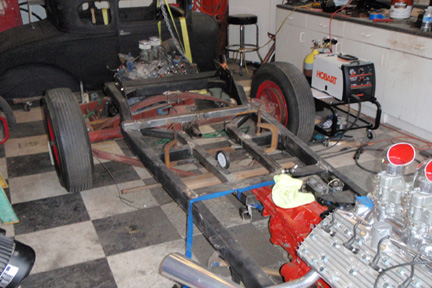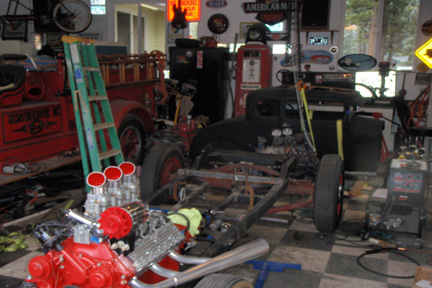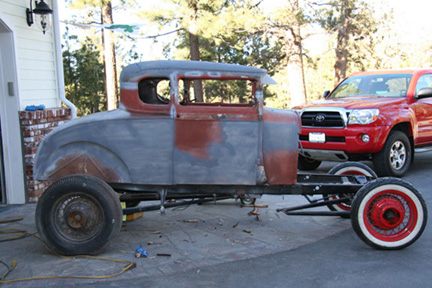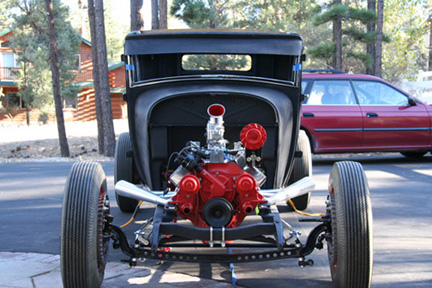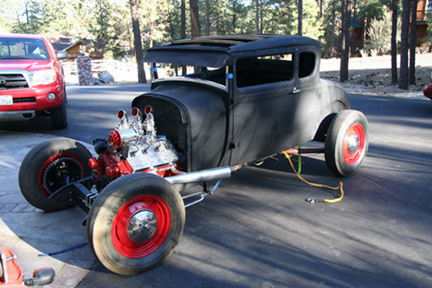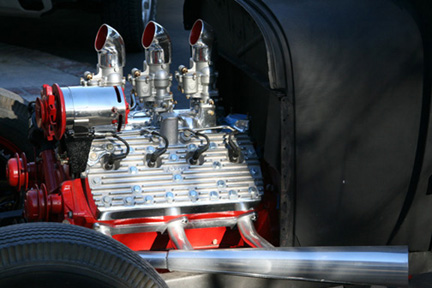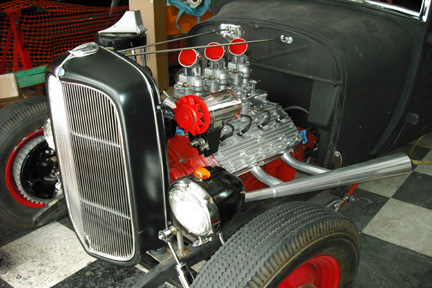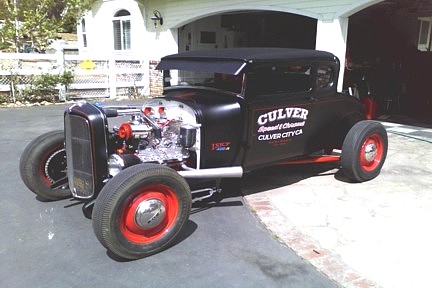 ---




Paul Stewart of Sydney Australia's 3/4 Race 286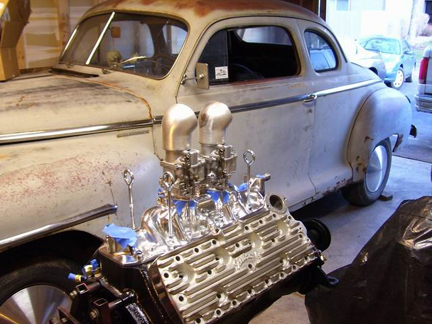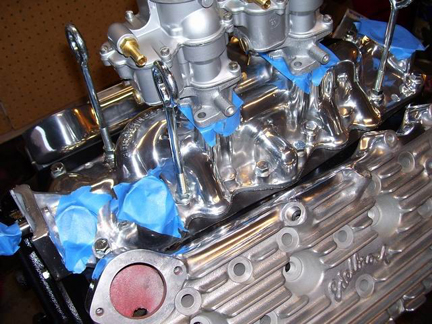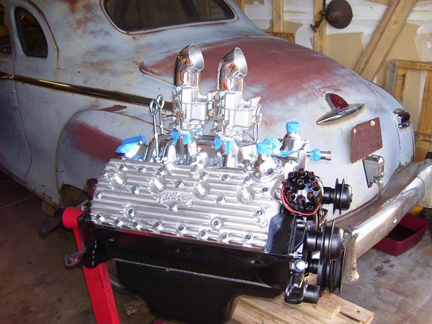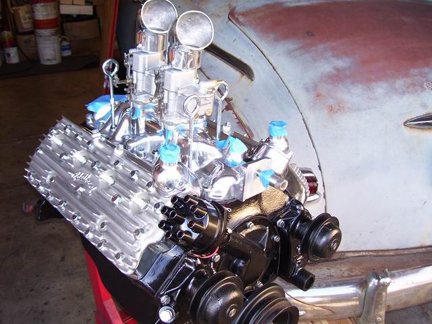 ---




3/4 Race 255 Merc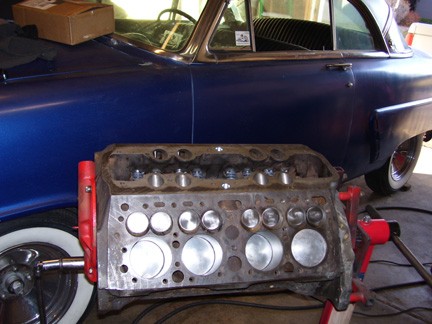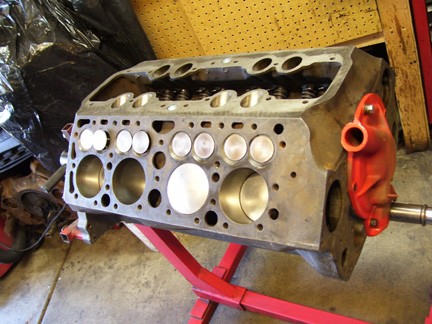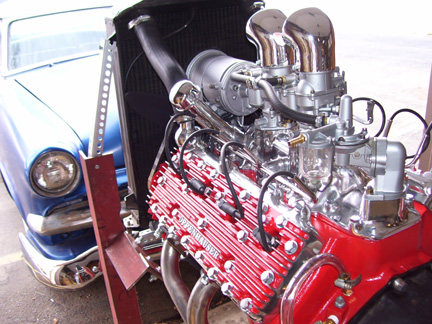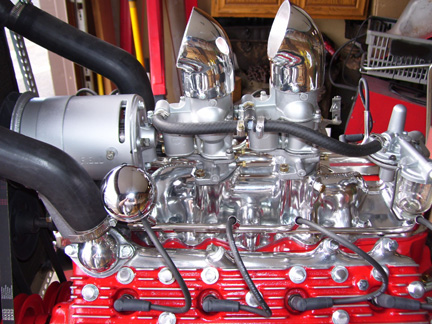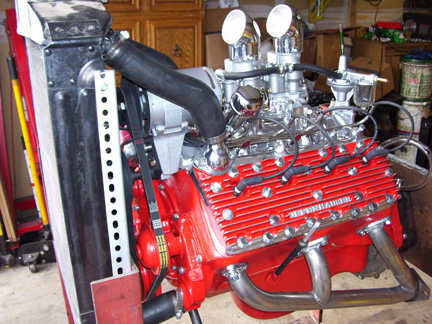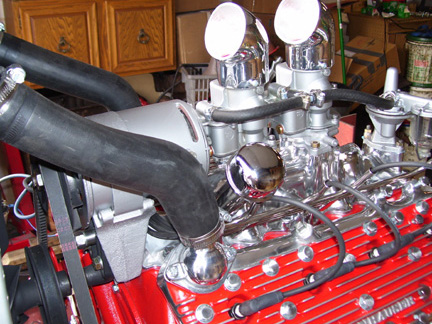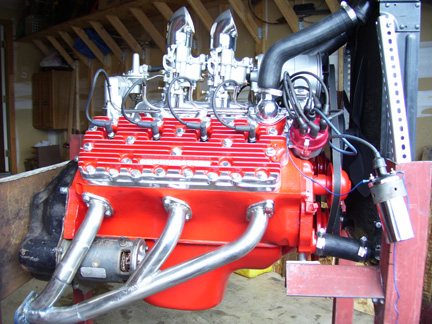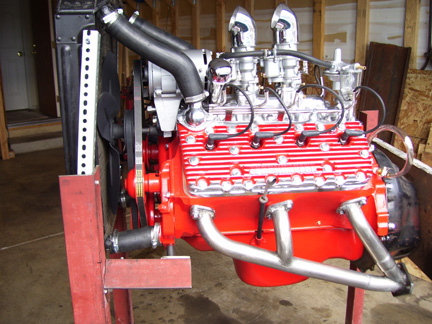 ---



Jim Ledesma's Full Race 276 in Tucson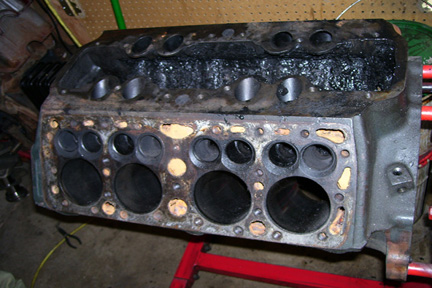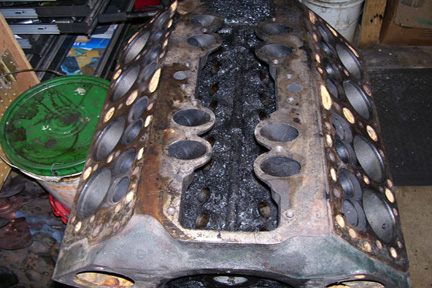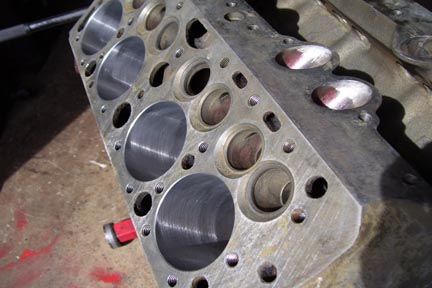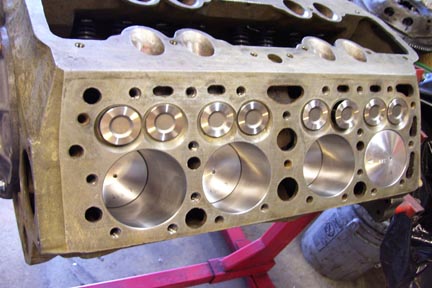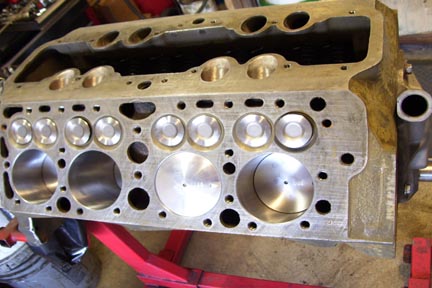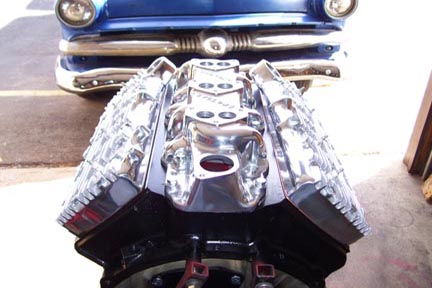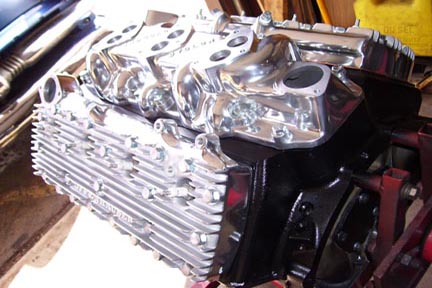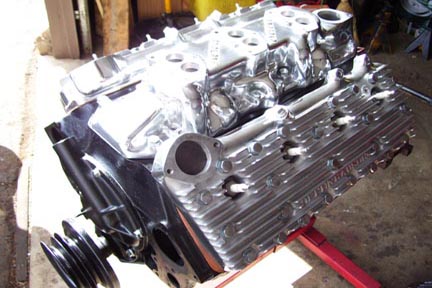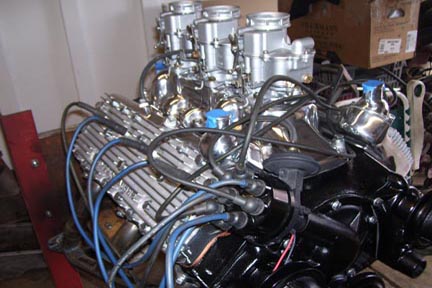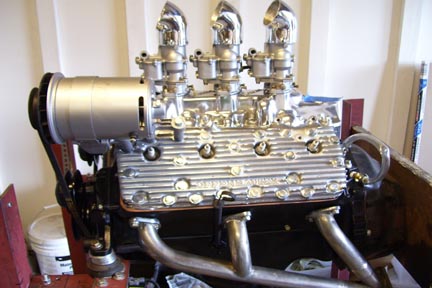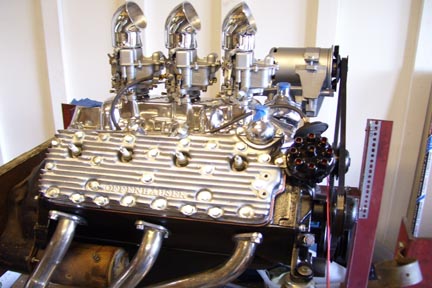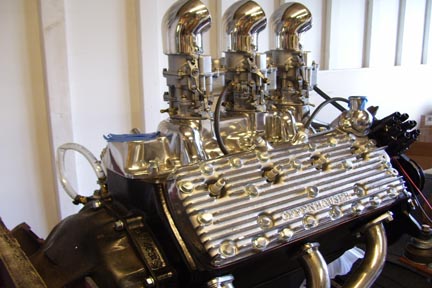 ---



Sheldon Hefler's Full Race 286
Dyno'd at our good friend Joe Abbin's in Albuquerque August of '09
This Engine is going in a Gennie '32 Roadster that has been in his family since 1952 !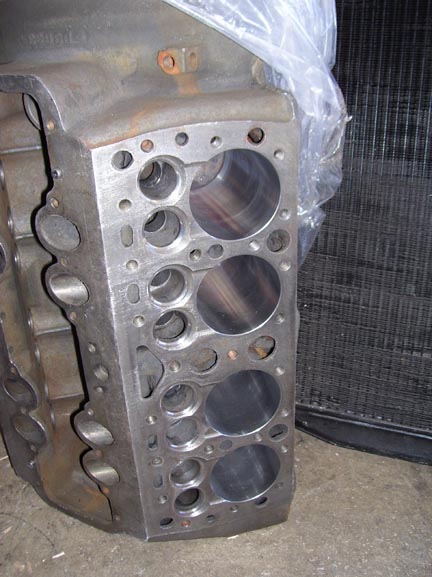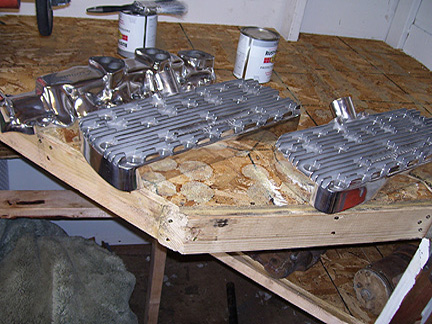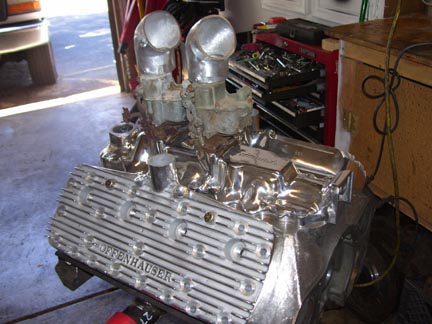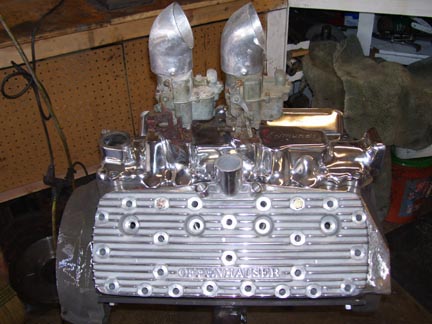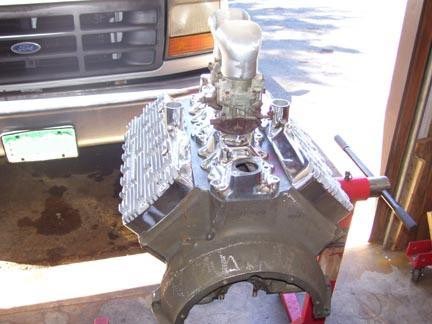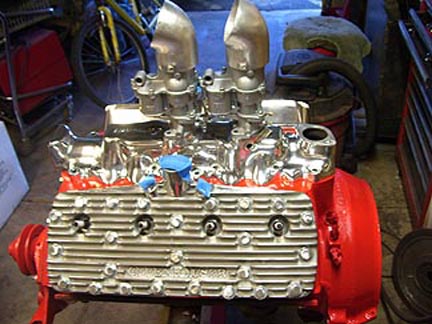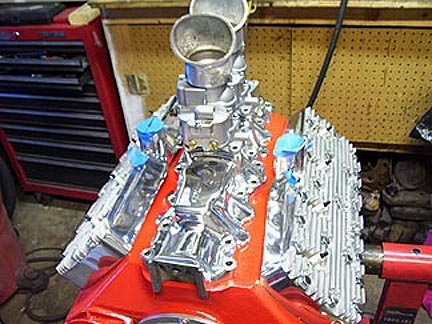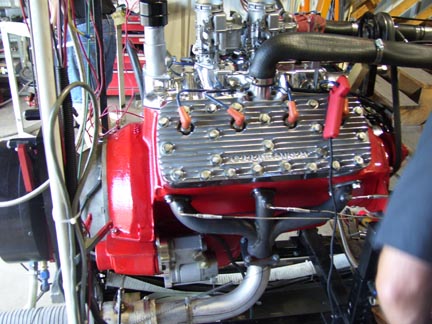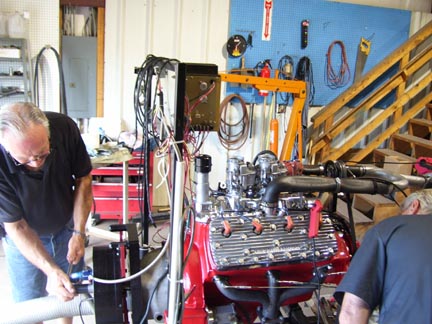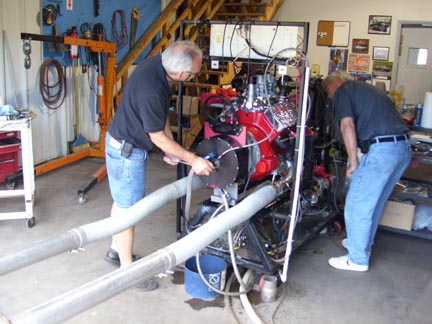 Sheldon's Original Deuce, (the First Time it's seen Sunlight since 1962 !)
Bruce's Rod Shop in Spring Texas will be building this car
Stay Tuned, More pics of the build will be posted soon!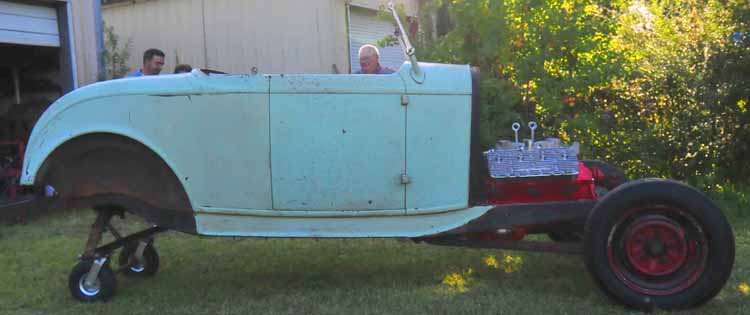 ---

Kirk Wold (from Bismark 'eh?) and his 3/4 Race 276
going in his '49 F-1 Truck!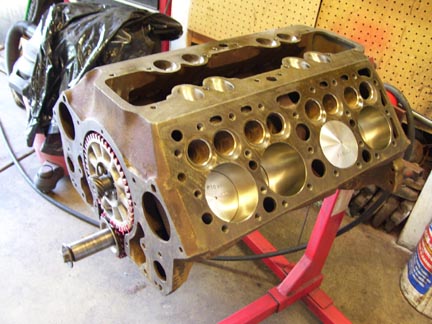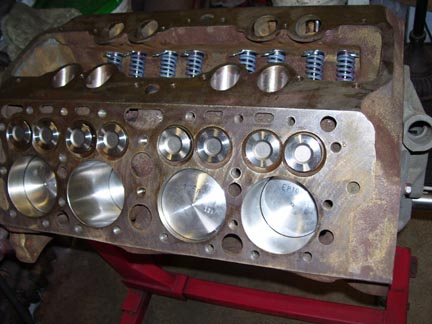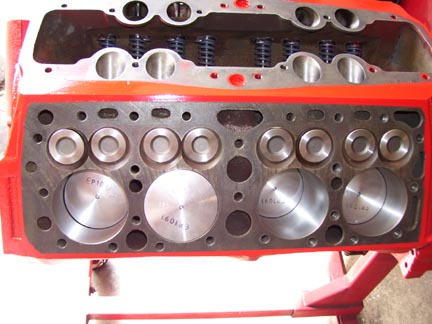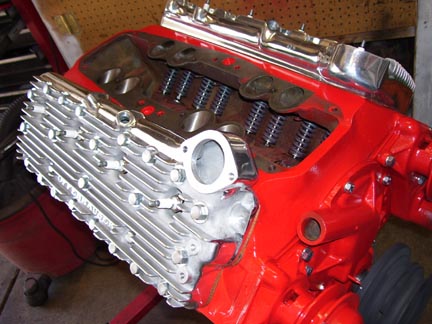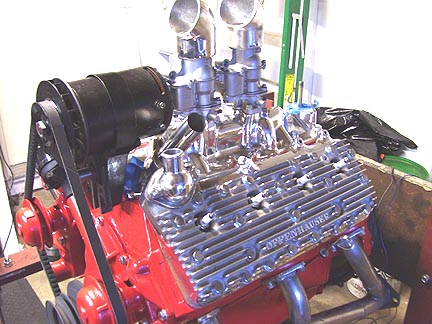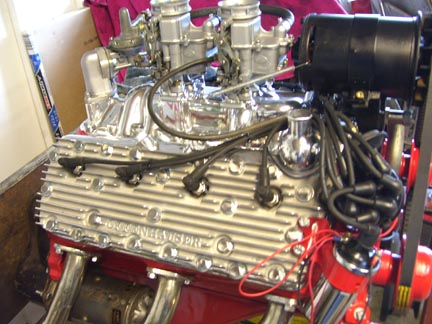 ---

Phil Shires Wicked 304 Cubic Inch Flathead going in his
Gennie '32 Cabriolet !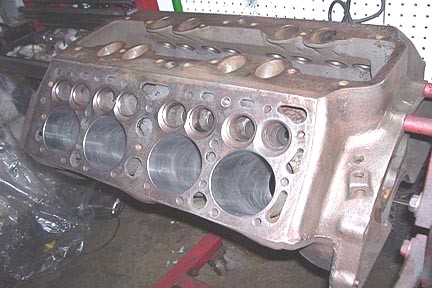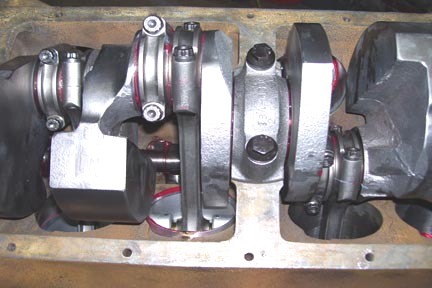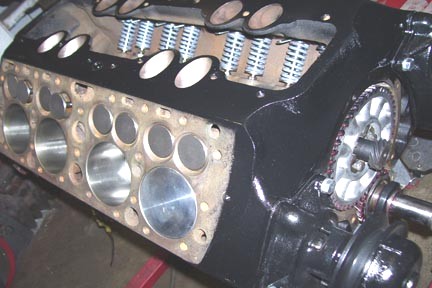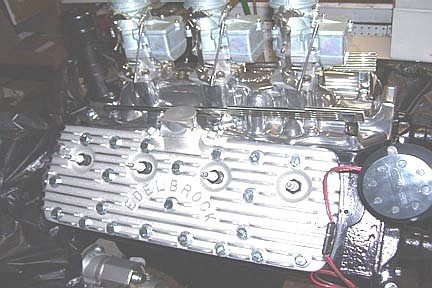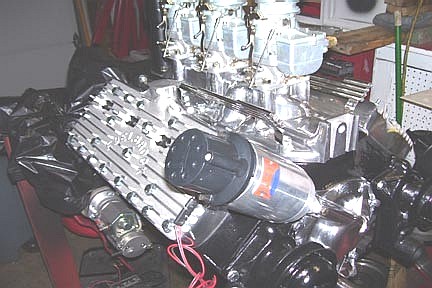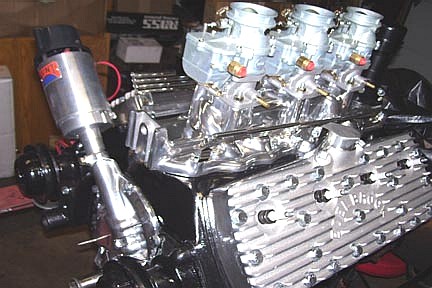 ---


Don Boggan of Spokane, Washington's 3/4 Race 276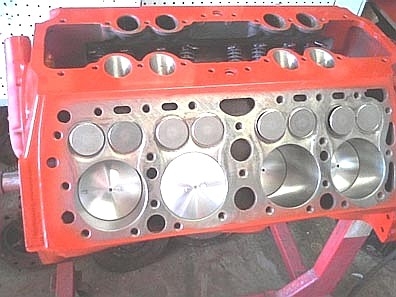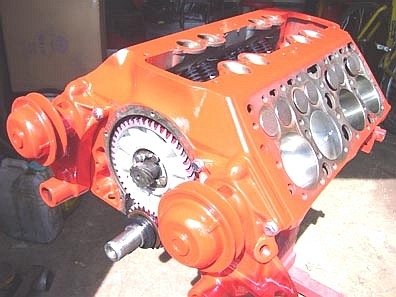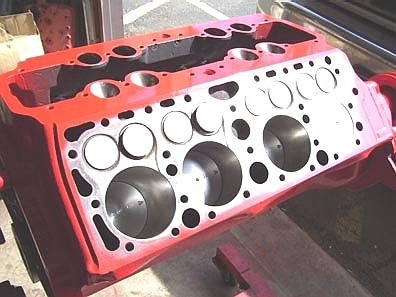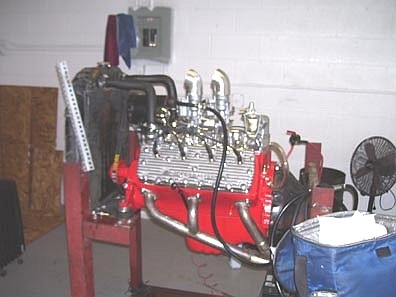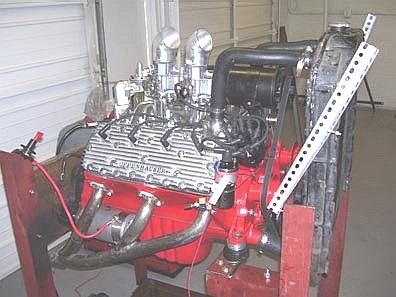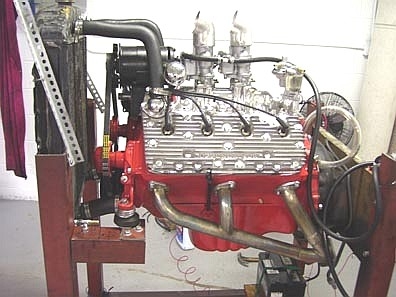 ---

Ray Withrow of Montgomery Texas and his One of Three ever
made Aluminum Framed Dragsters built in 1950, recently
purchased from Don Garlits !
Go Cat Speedshop is proud to have built him a Wicked
'filled' Drag Race 304 running a Schneider 425 Cam
Ray will use his Cyclone 3-deuce and run Alcohol in '97's
and a Vertex Magneto !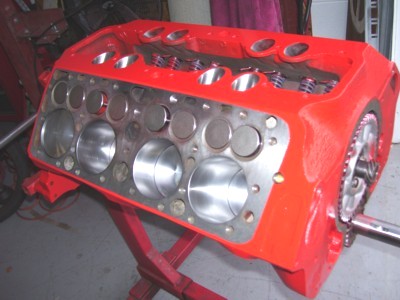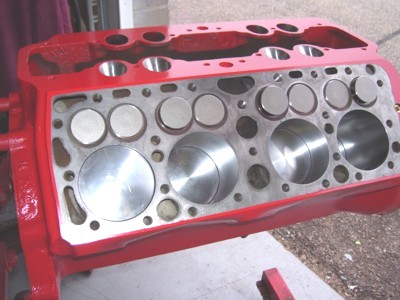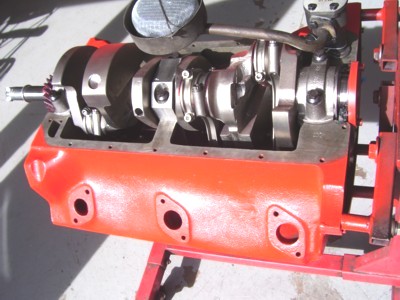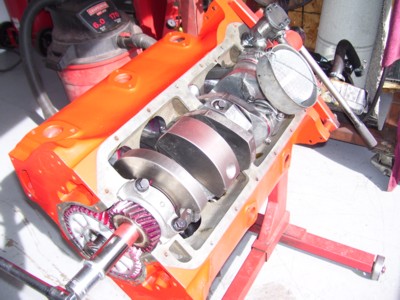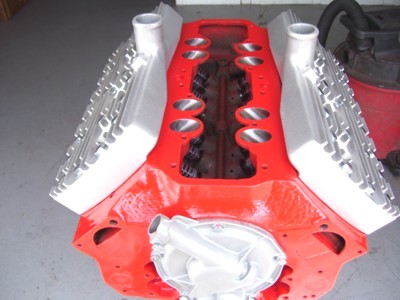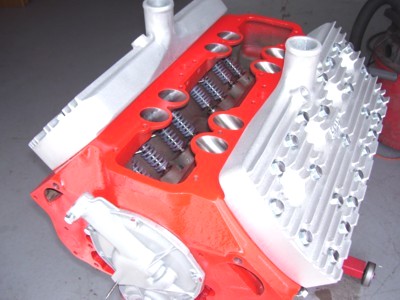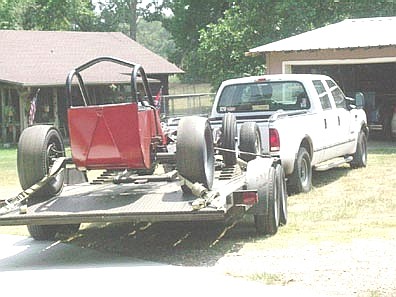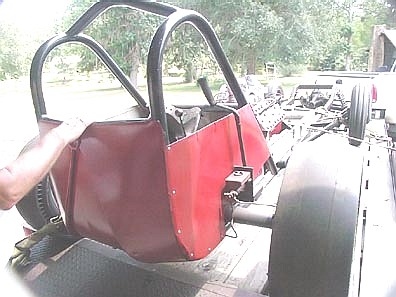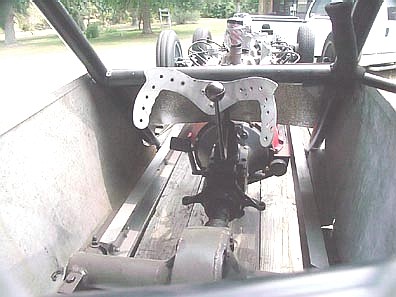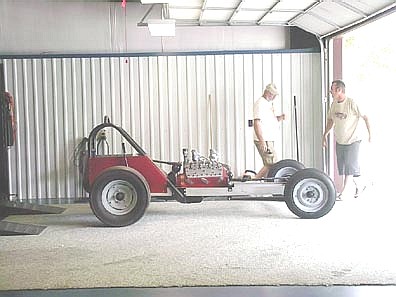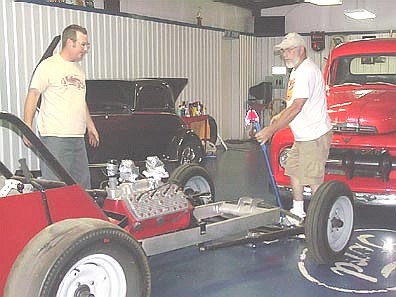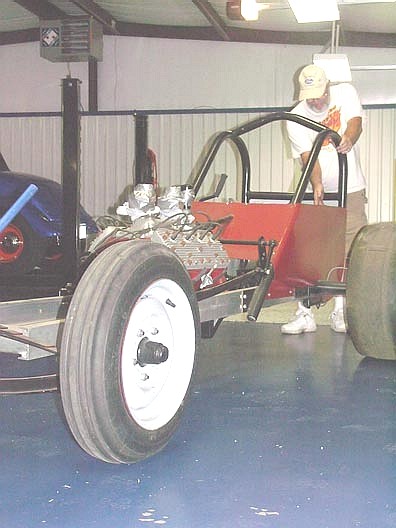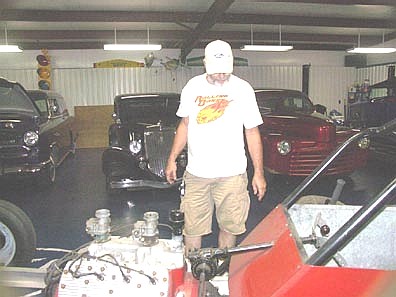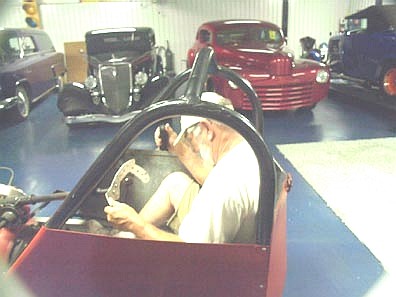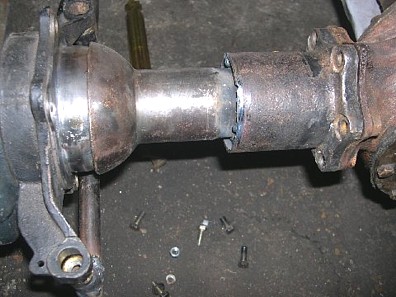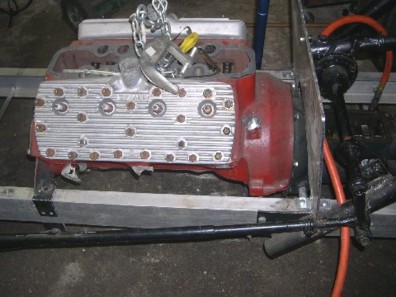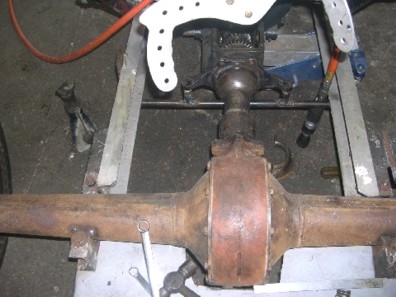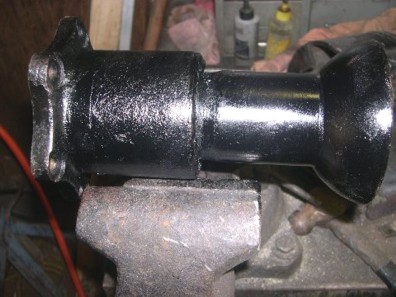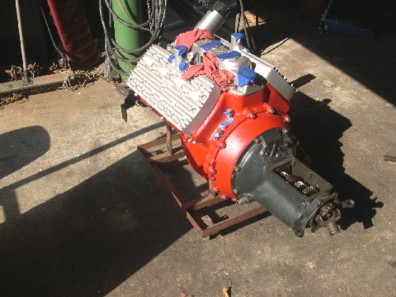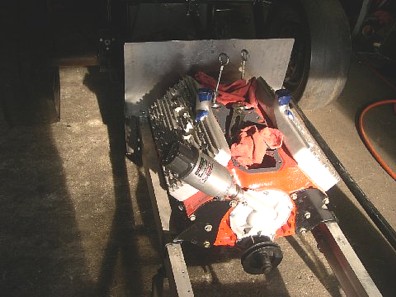 ---

Karl Underwood from the Bay Area and his
Full Race 276 for his Chopped Model A Coupe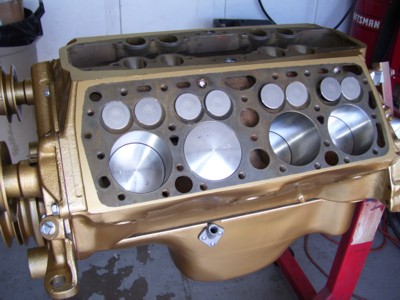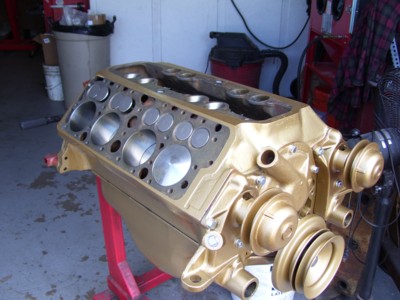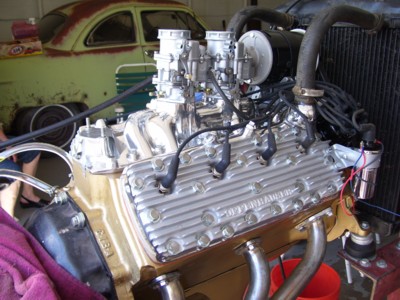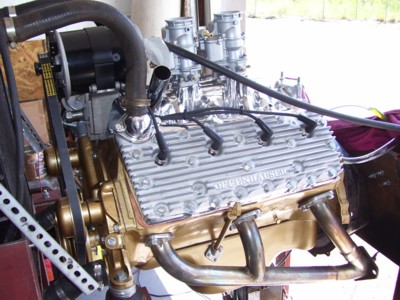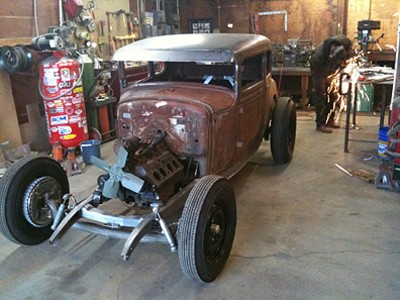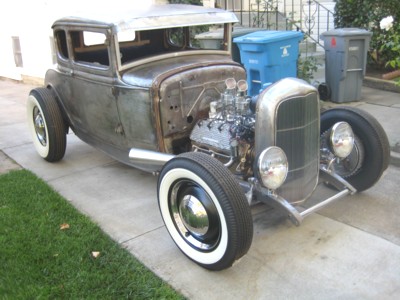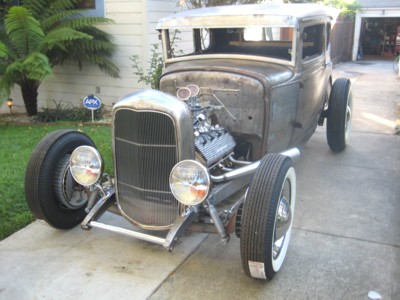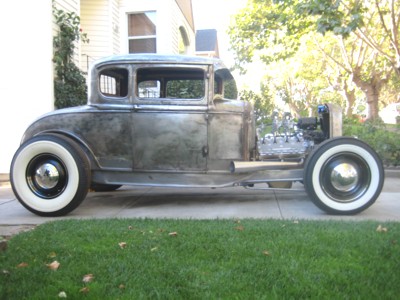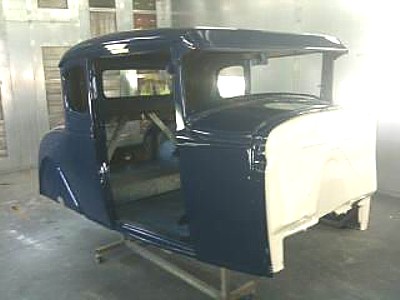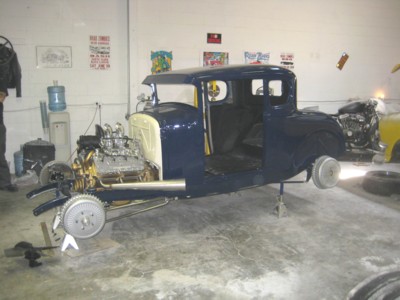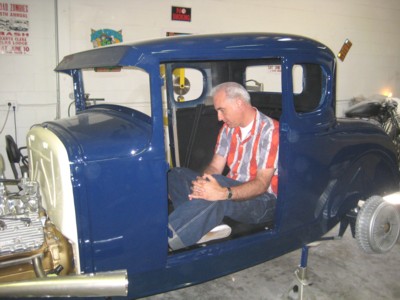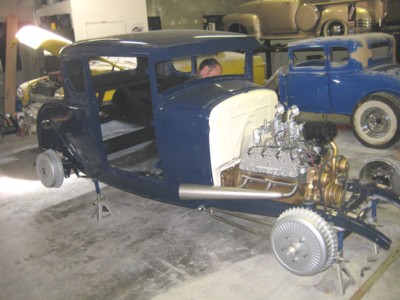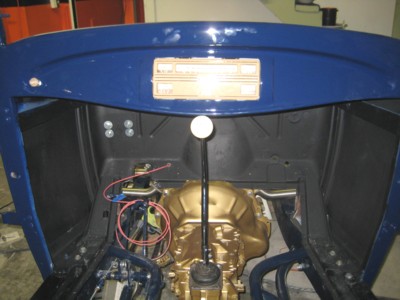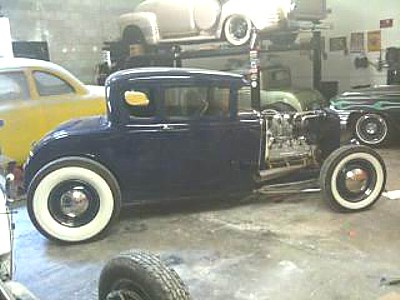 ---

Kevin Morgan's .060 over Merc for his '51 Shoebox in L.A.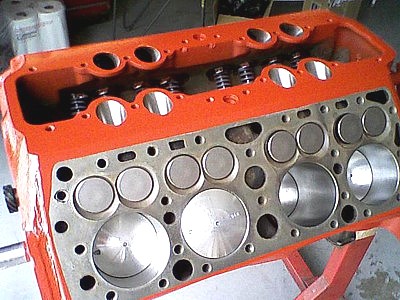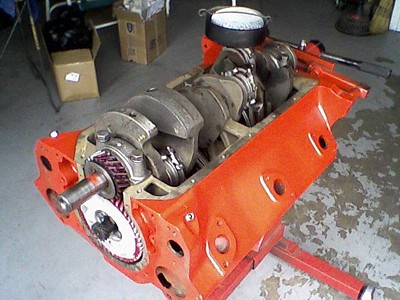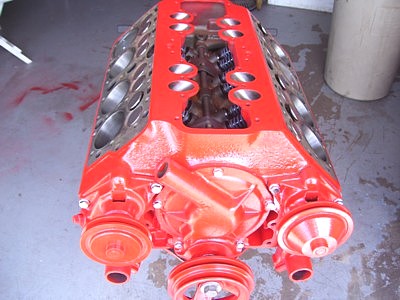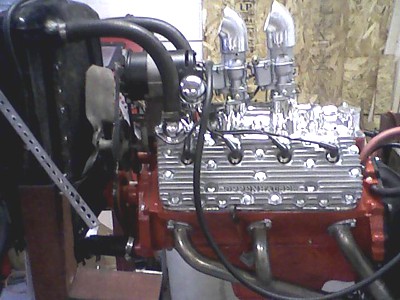 ---

Full Race 286 4-71 Blown Flathead for Andy Brown's
'33 Hudson Teraplane, 5" Chop, 4 Suicide Doors !
Heavily Ported, 4-1/8" Stroke, 5/16" Bore, Forged Pistons
Not only is this Flathead a Work of Art...She's Wicked Mean
Clips of her running are on the Home Page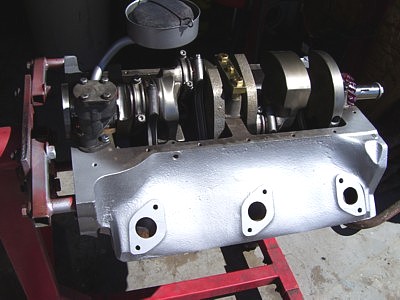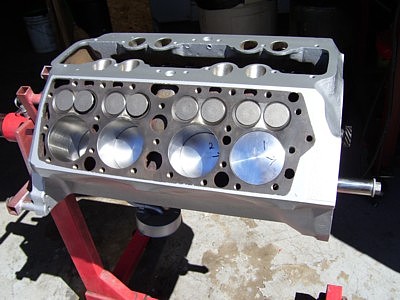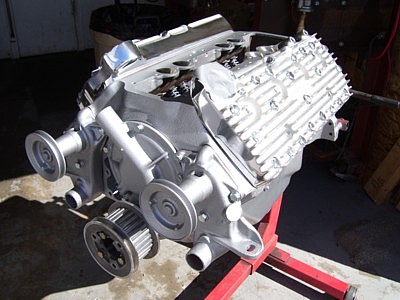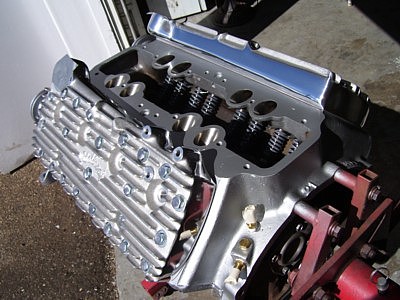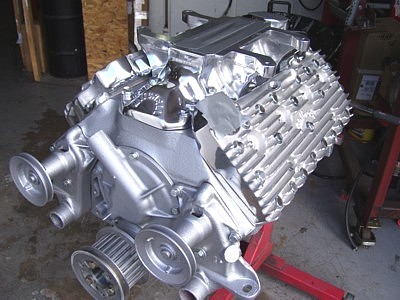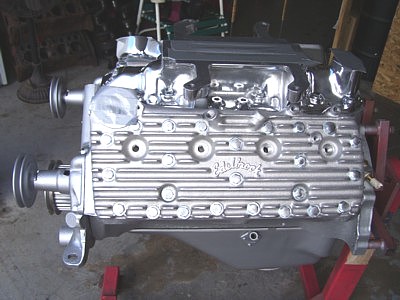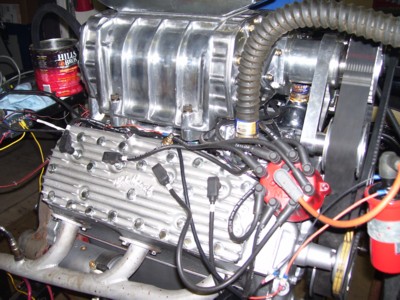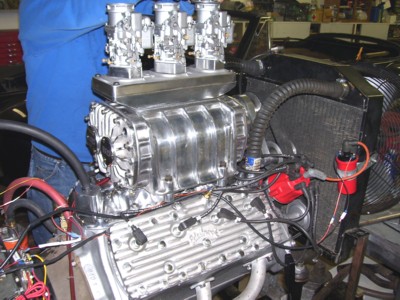 ---

Tom Owen's Full Race 276 for his Model A Coupe!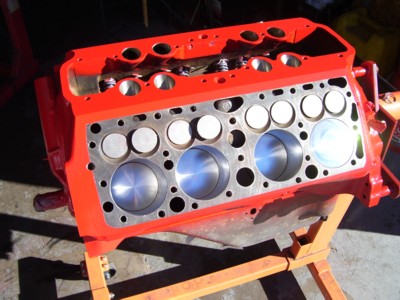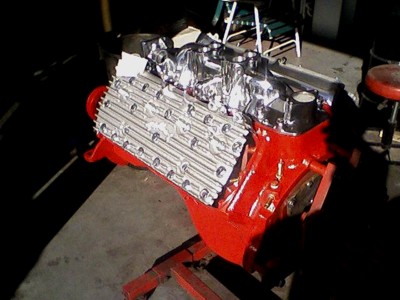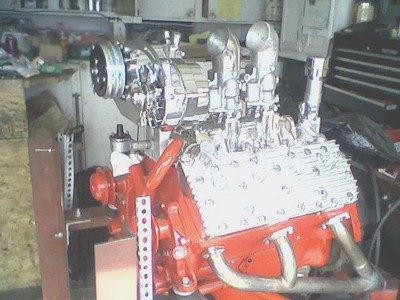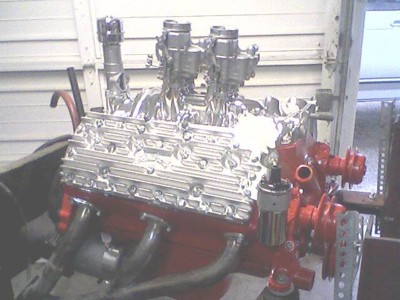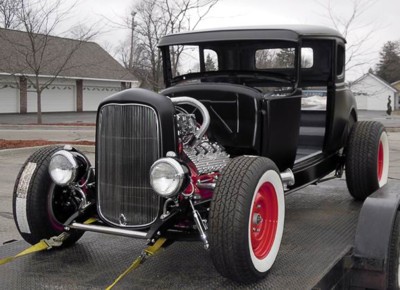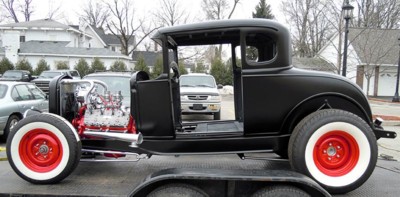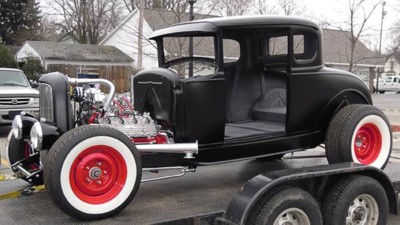 ---

Jim Robinson's 3/4 Race 276 going in his '51 Ford Truck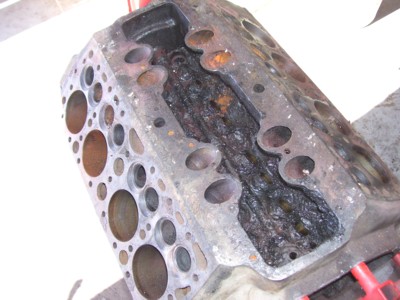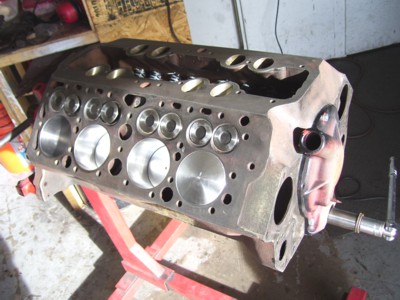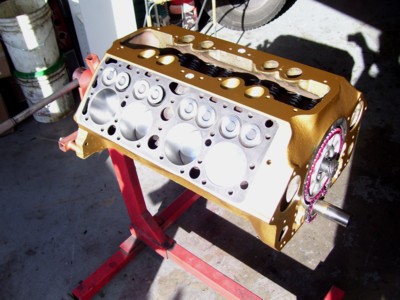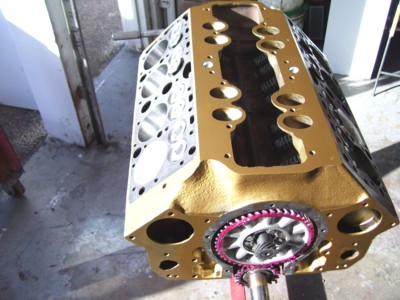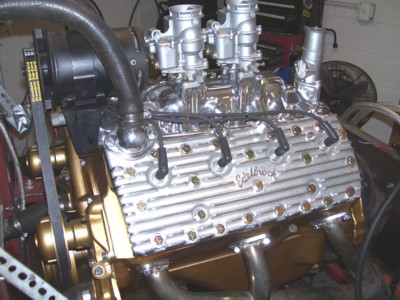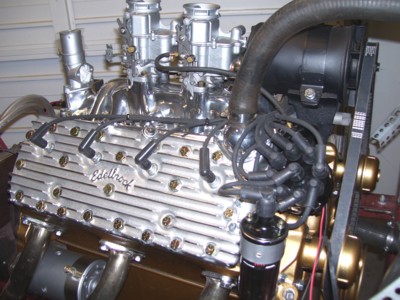 ---