! TABLE ALIGN=RIGHT WIDTH=85% BORDER=0
Extra Pictures!


---
Some pics from the 2007 Flathead/Inline Nats at Bandimere Speedway, Denver Colorado!




"Whitey" McDonald's Flathead Dragster, Only 296 cubes, no overhead valves, straight injection, no blower, 9 Seconds in the Quarter (At 5,280' Altitude!)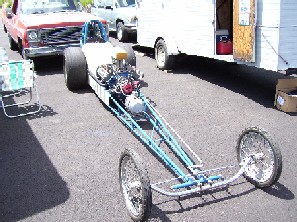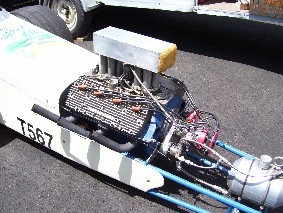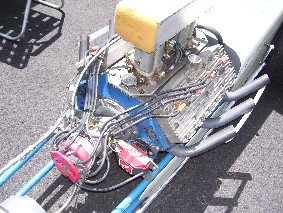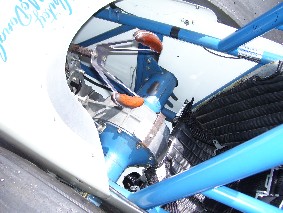 ---

Denver's Scotty Ellingson's "Pure Heck"!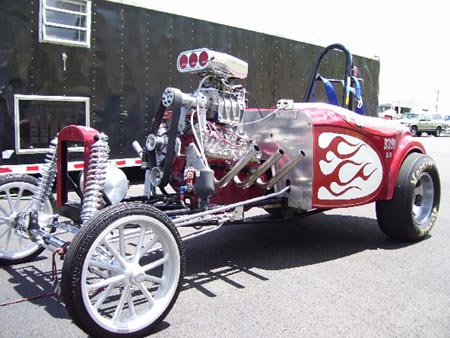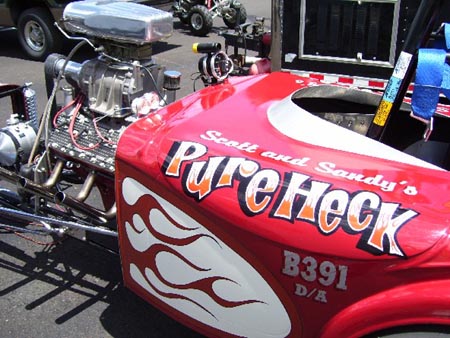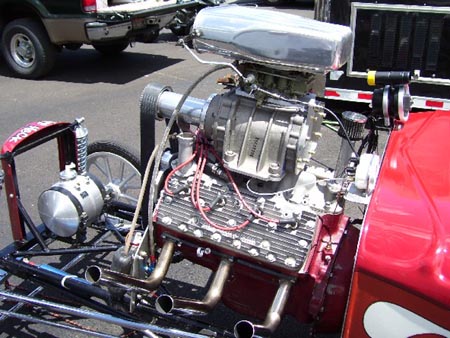 ---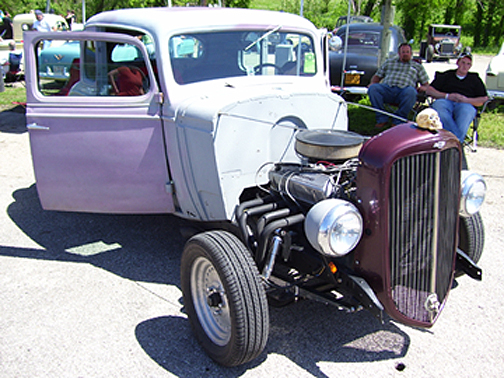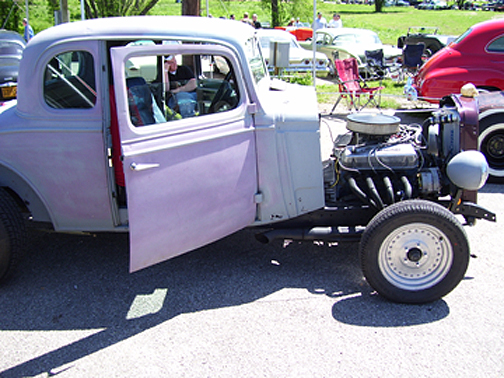 '34 Chevy Powered by a 351 Ford taken at the '07 Lone Star Round Up!



---
Flathead / Inline Nationals
Bandimere June 2010 !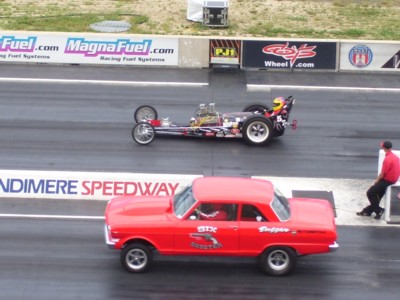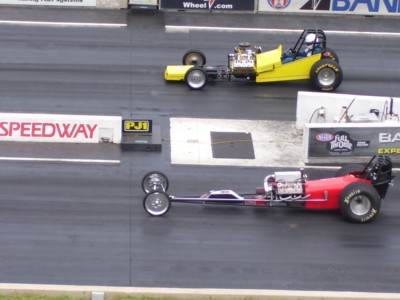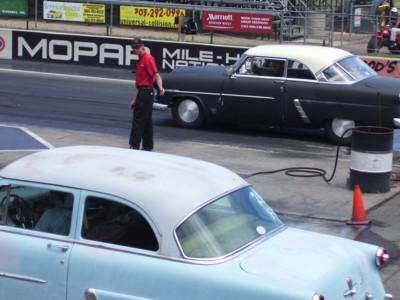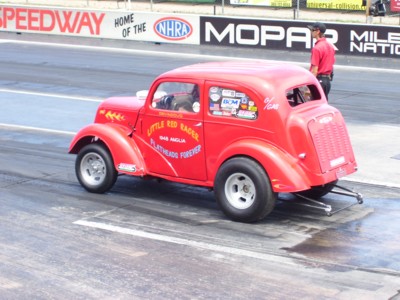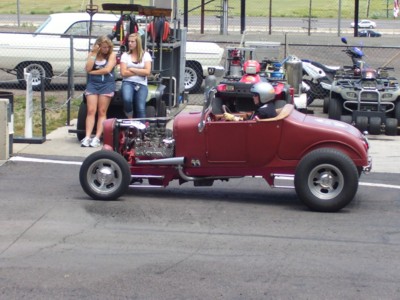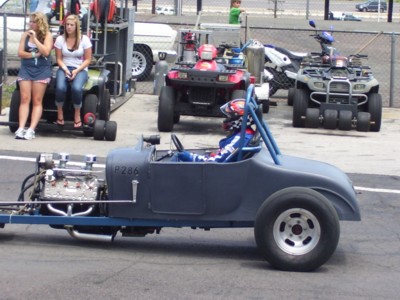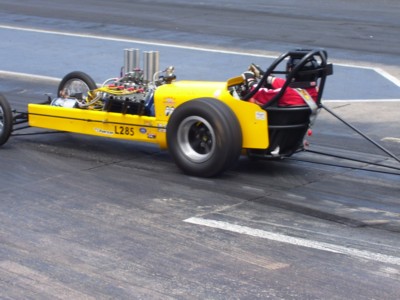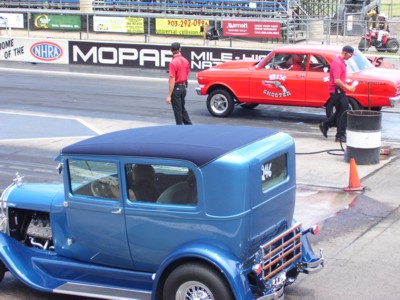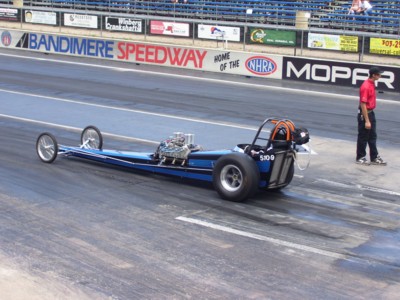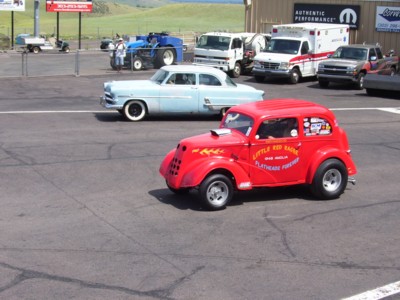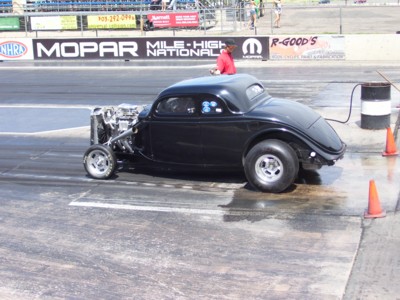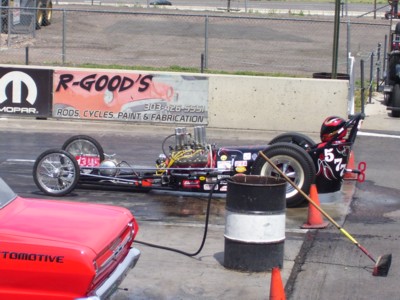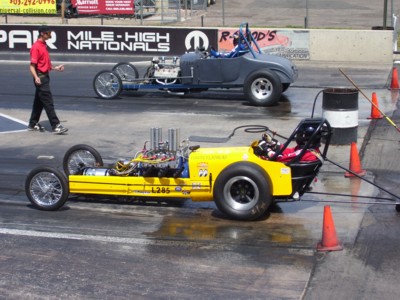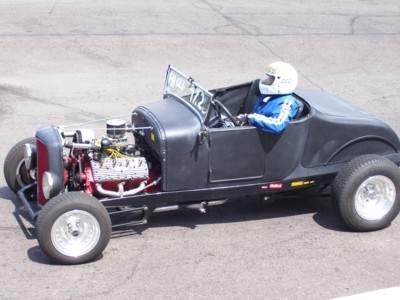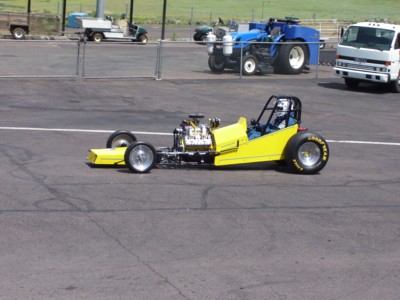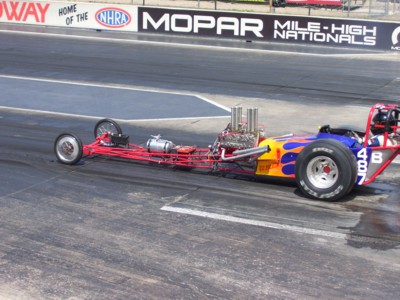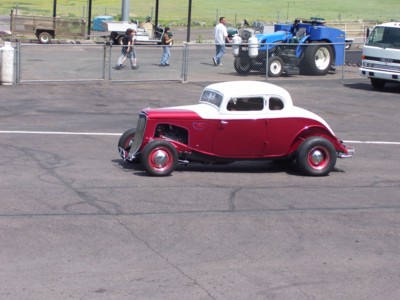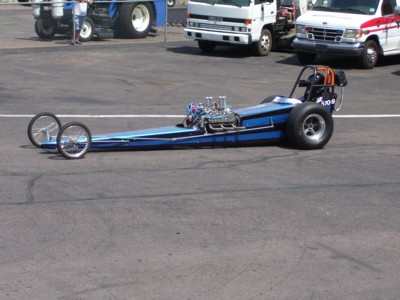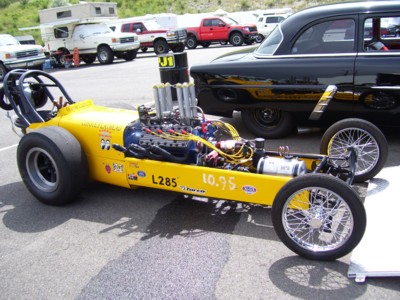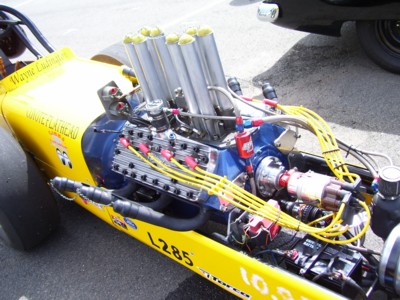 ---



Car Shows!

Go Cat's Car Show at Morrison's Cider Fest




I would Personally like to Thank all the Folks on the Morrison Cider Fest Committee
for letting Me Host the Car Show this year !
and Especially Zac, Matt and Tim for bringing out their HEARSES ! --Eric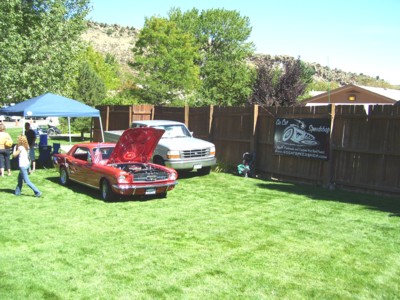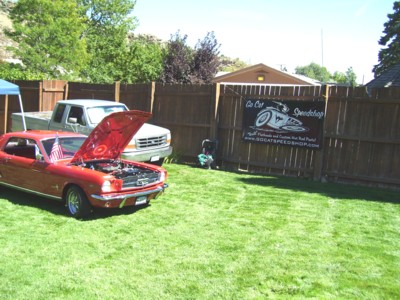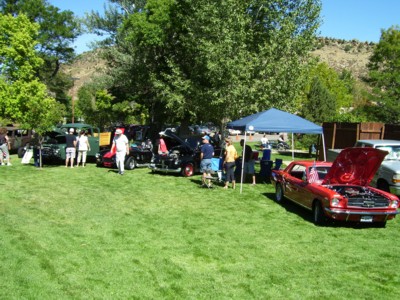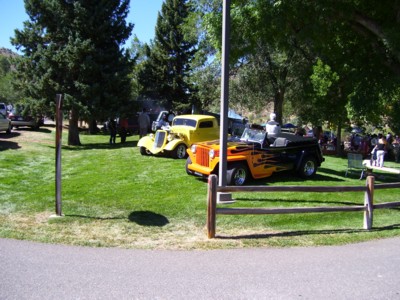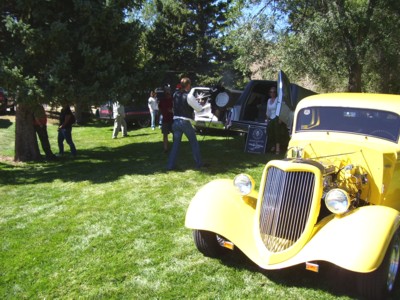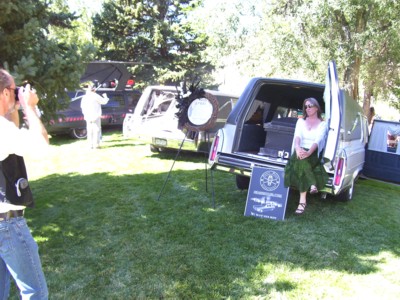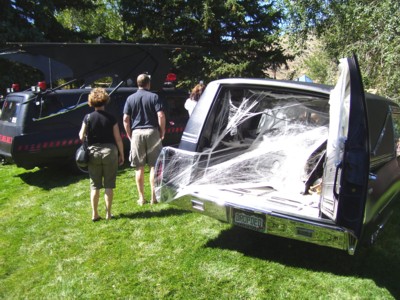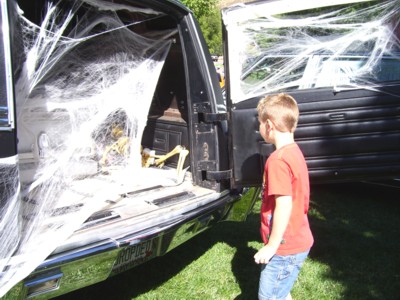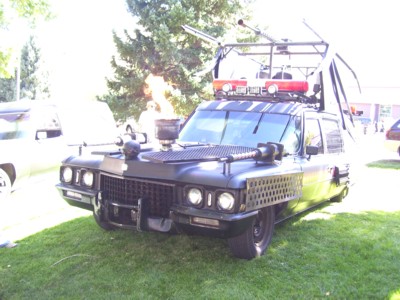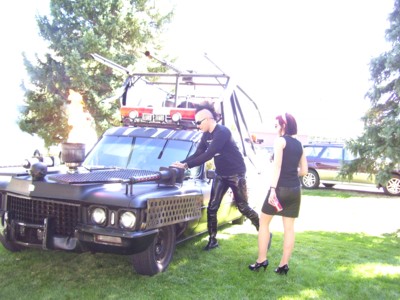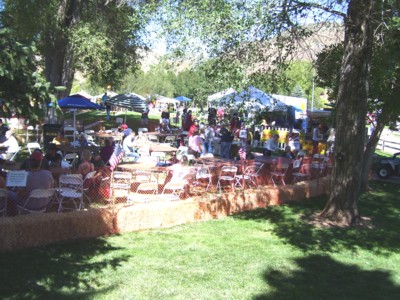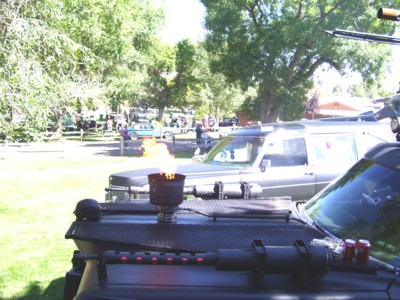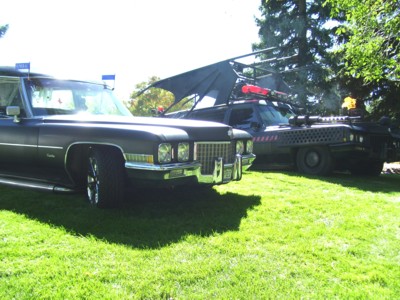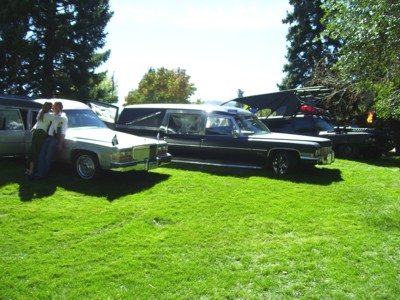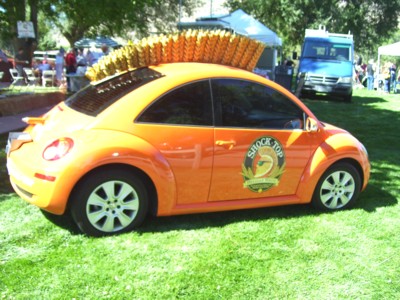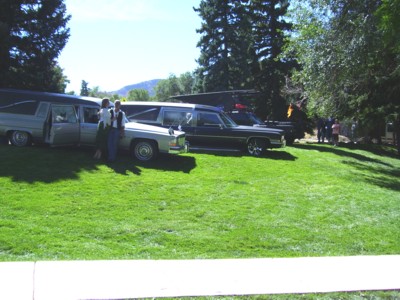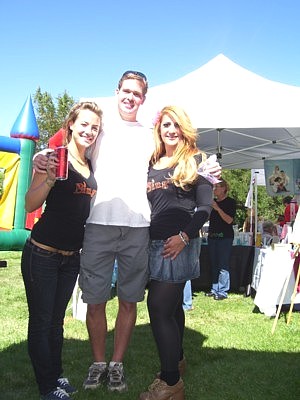 The Lovely BING Energy Drink Girls !!!


---

2012 Morrison Cider Fest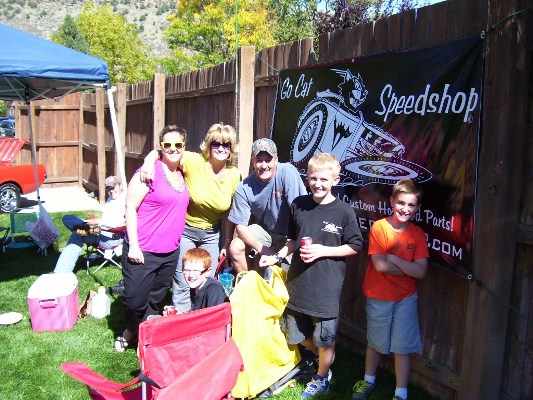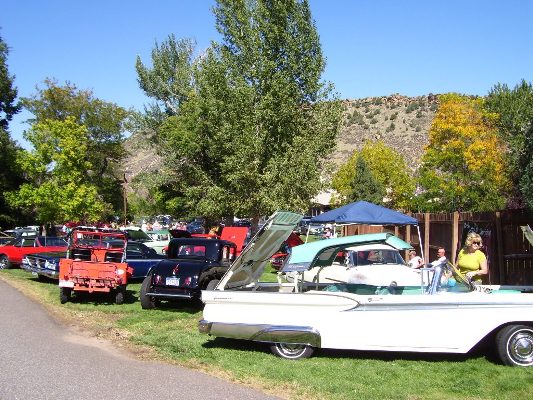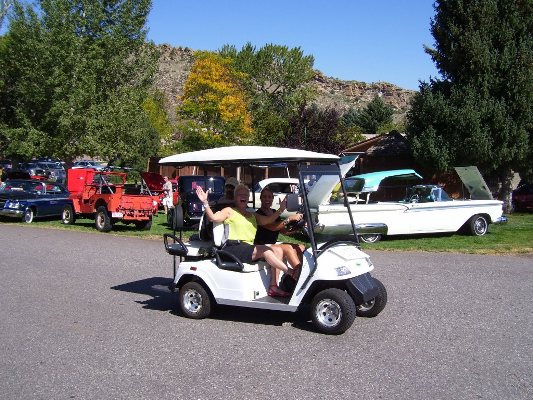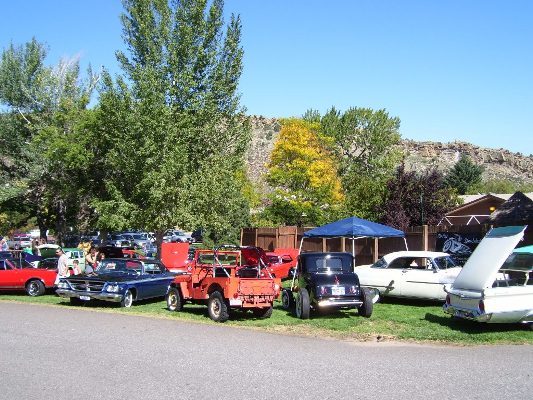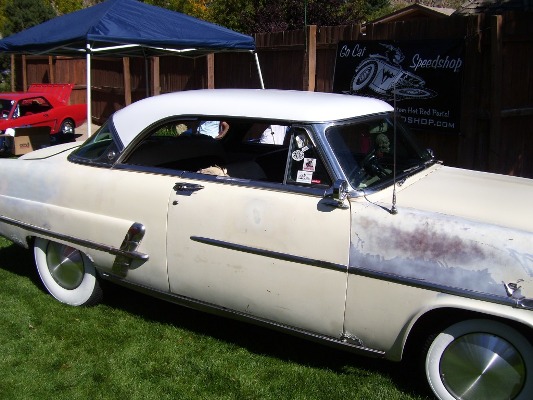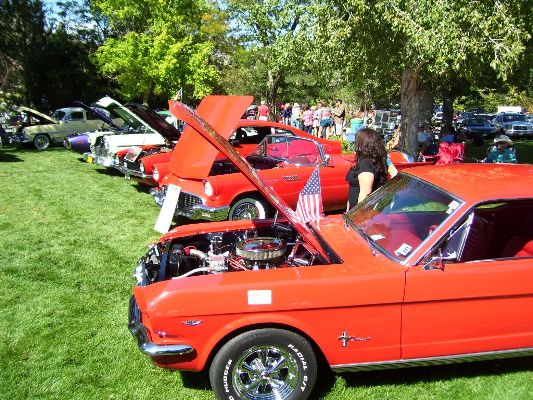 <! /TABLE>